Energy & Electrical Experts on a Mission: We provide builders and owners clean energy solutions, as well as test, verify, and certify new construction projects with the goal of higher performance and greater energy savings.
Certified Woman-Owned Business (WBE)
Qualifications:
Certified Woman-Owned Business (WBE)

FL Licensed Electrical Contractor EC 13005084

ENERGY STAR Partner

RESNET Certified Field Inspectors

BPI Home Energy Professional Energy Auditor
DOE Zero Energy Ready Home Advisor
LEED Accredited Professionals
NGBS Green Rater
FGBC Certifying Agent
Florida Water Star Certifying Agent
Green Globes Professional
Certified Installers for:
TESLA Car Charging Network
GENERAC Standby Generators
LG Chem Battery Storage
Sonnen Battery Storage
Sunpower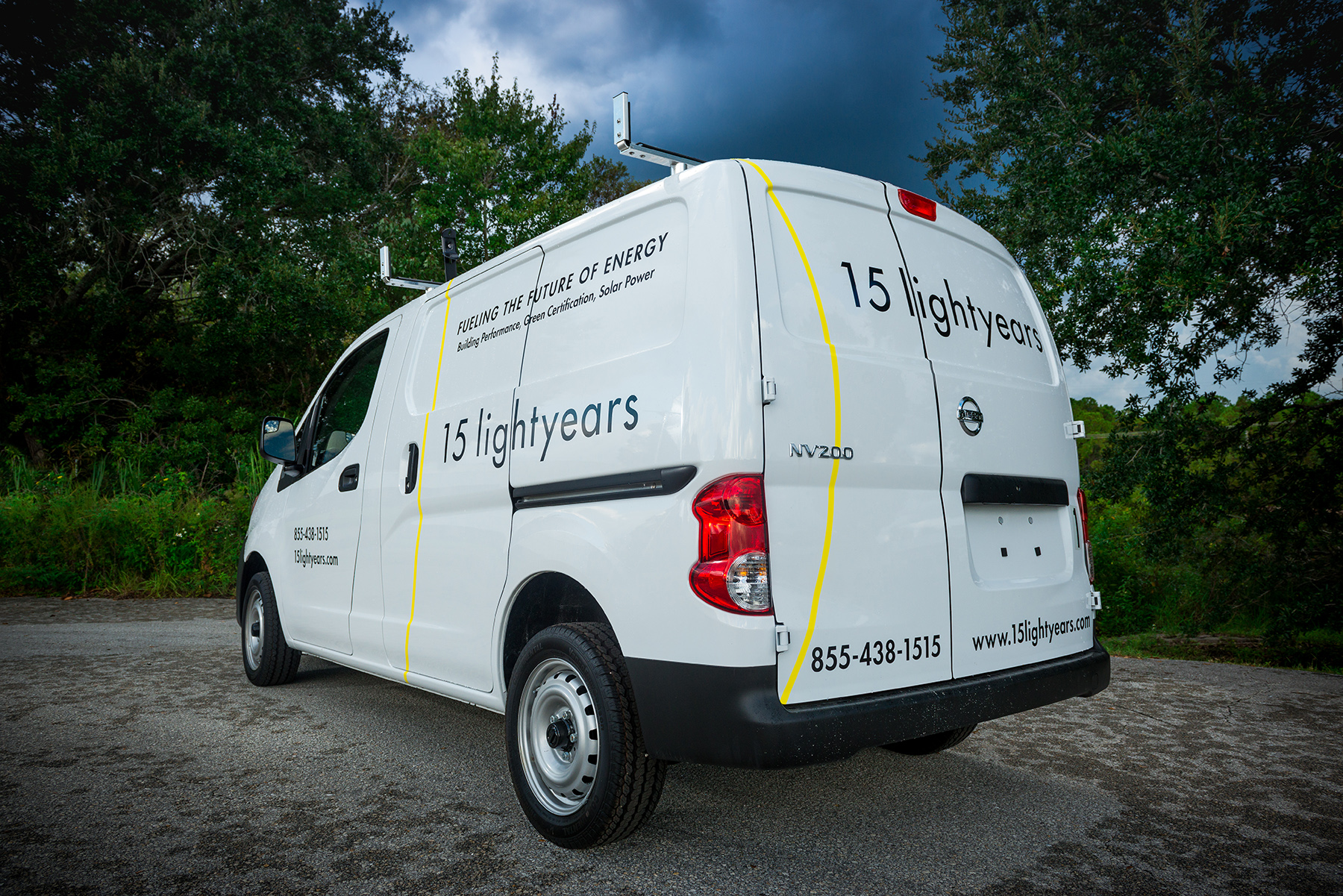 We are driven by community and a greater purpose. Every time a customer invests in our service, we directly fund STEM learning programs for youth and adults in our community. This is our way of giving back and inspiring families, business owners and communities to think and act more sustainably!
Our Work
We've certified over 1,400 green homes and 6 high-rise building with the Florida Green Building Coalition (FGBC).
We conduct over 10,000 energy tests and verifications each year.
We serve production builders, customer builders, and multifamily developers across the state of Florida.
We serve on the boards of FGBC and USGBC, in addition to participating in several local organizational groups such as AAGO and GOBA.